Dear sensual dancers for 2nd edition of Summer Sensual Days we prepared the finest selection of bachata, kizomba and zouk teachers, artists and DJs! Bachata, Kizomba, zouk and more only for you! Great DJs, performers and photographers to catch your best sensual mood ever!
JORGE ATACA & TANJA LA ALEMANA
Young, charming, funny, great teachers and even better performers. Her beautiful hair and contagious smile mixed with his elegance and laid back style are perfect combination for sexy and sensual couple. Bringing you 6 famous Touch style workshops on Summer Sensual days 2013.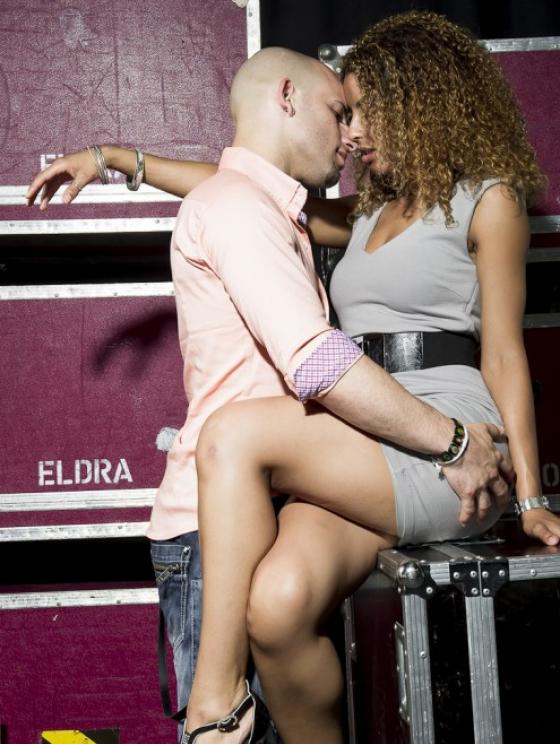 AFRO LATIN CONNECTION
This year we are presenting to you one of the top Kizomba couple in the world! Ricardo and Paula from Porto in Portugal bringing you top class kizomba classes and performance! Sensual is in their blood, what we call sensual is their normal! We promise you that their classes will touch you and you will see kizomba in different way after Summer Sensual Days 2013.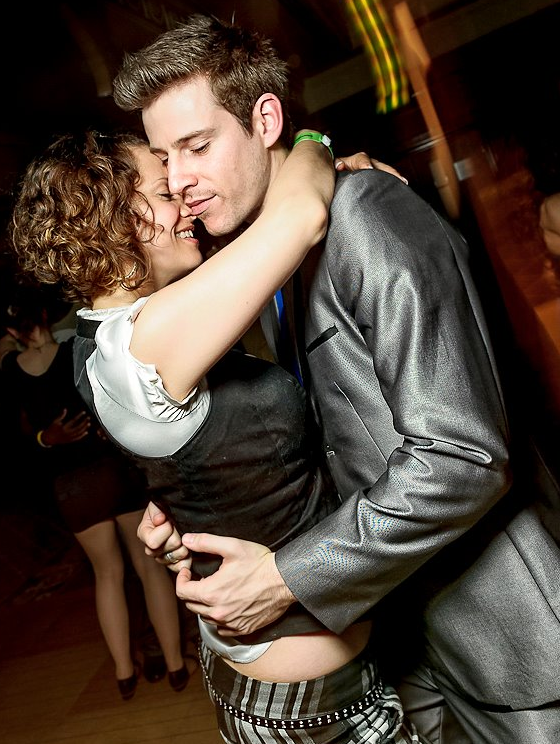 ALBIR & SARA
Albir Rojas is one of the most recognisable dancer and teacher in field of AfroLatin dances such as Kizomba or Semba! His unique style, easy going and background in hip-hop and various latin and ballroom dances make him a perfect choice for your Summer Sensual kizomba teacher. Now add young, beautiful, sexy and smart and before everything great dancer Sara Lopez aka platinum girl and you got sensual sensation!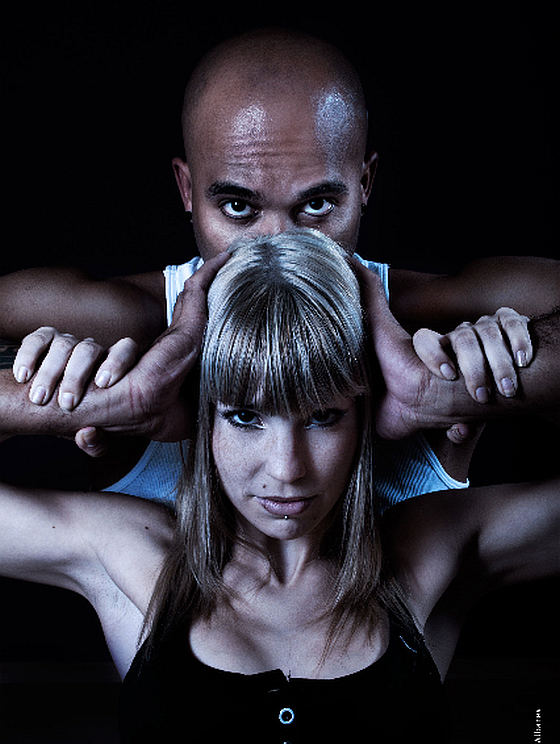 CARLOS CINTA
a.k.a. El Unico Bachatero, this carefree, lighthearted and fun attitude teacher will definitely show you the pure core of bachata dancing with his fun style and great teaching methods. Over the years Carlos became one of the most wanted bachata teacher in the world because of his sharing the passion of Dominican and modern Style Bachata. His sold out workshops all over the world are more than a sign to visit his workshops in Croatia!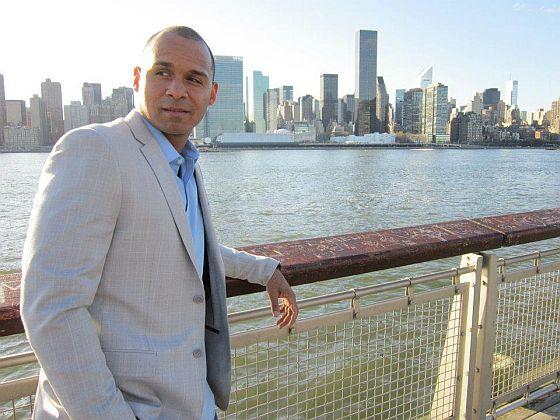 FRANK SANTOS & JULIE CAMOUS
His Dominican sabor and her French beauty are perfect combination for great bachata couple. They know it and use it very well. Frank and Julie are one of the most wanted bachata couple in the world and this year they will be in Rovinj teaching you some crazy dominican footwork and some sexy and sensual bachata routines! Dont miss that!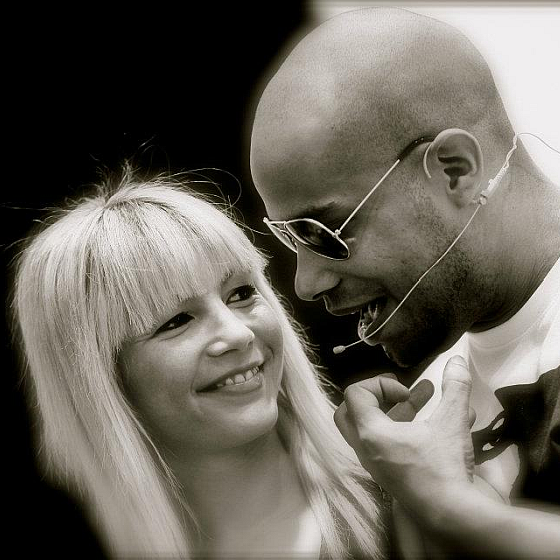 DANIEL & LETICIA ESTEVEZ
For these two great dancers it all stays in the family, as brother and sister Daniel and Leticia are recognized as one of the top Mzouk artist in Europe. But they never forget that responsible for their sucsses is their teacher and creator of Mzouk, Jefferson Costa de Oliveira Gege. This couple is recognized for their fluidity of movement, technique and hard work.It's just what you need in the hot Summer Sensual Days in Croatia!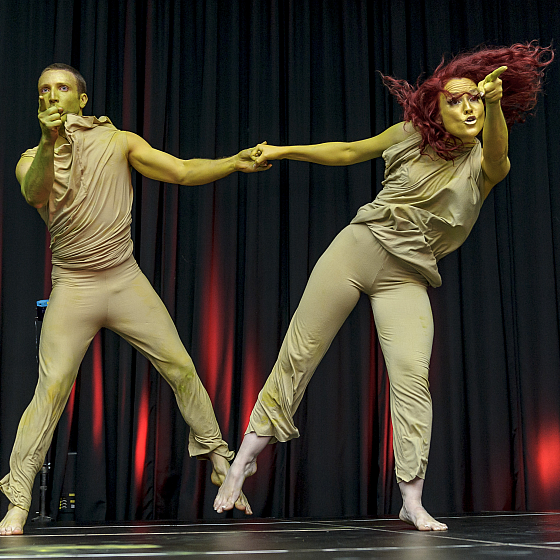 OZY SHYNE
Oswald (aka Ozy Shyne), of Haitian origin, created Deuce in 1996 and has been the choreographer since then. For several years Oswald has trained many talented dancers in hip-hop and worked with some of the biggest artist all over the world through his different experiences as a professional dancer. Meet this funny and easy going teacher at Summer Sensual Days in Croatia!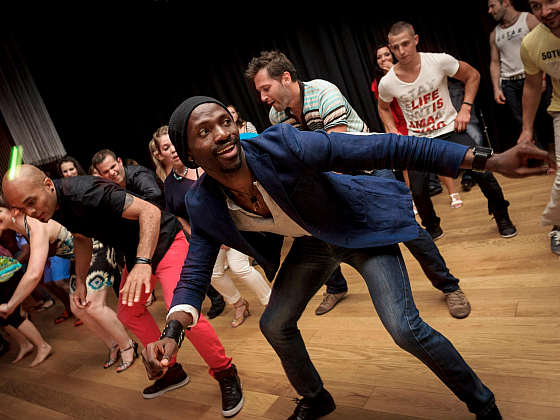 DADO & CONNY
They met four and a half years ago in a salsa club in Graz. He asked her to dance and a year after she become his wife. Both of them have an outstanding unique style. However, when they dance together their features melt into a harmony of movement and senses that leaves the viewer breathless. They are well known in Rovinj for their crazy funky style, but this year you will meet their sensual side! Bachata, kizomba, bachatango you name it, they got it!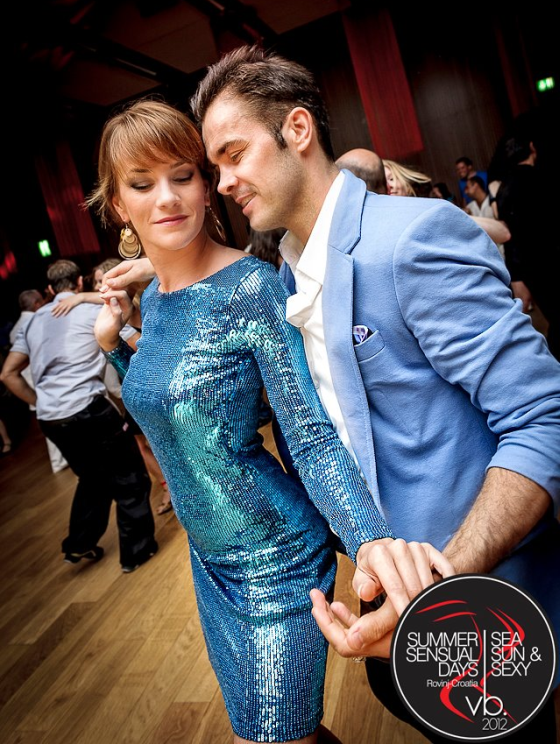 BIRGIT UNTERMAIR
Bringing you pure female strength, elegance and wild femininity! Discover your inner potentials and move it like you mean it! Don't miss this great opportunity on Summer Sensual Days in Rovinj, Croatia!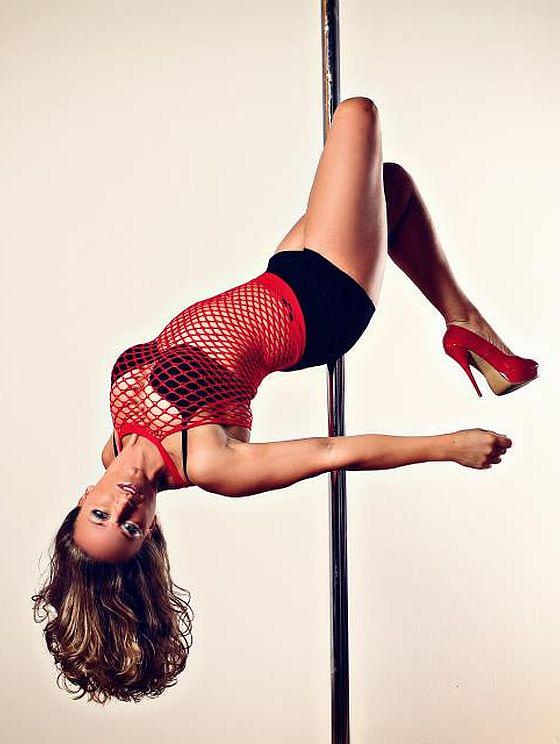 YOUR OFFICIAL SENSUAL HOST
Sargent of laidback, First Lieutenant of positive energy, Captain of jokes, Major of party starters…GENERAL of Mc's!! Mr. Moe Flex guaranteeing you ultimate fun and parties on both Sensual & Salsa festivals in Rovinj!! Prepare your voices and claps because he will make you use them!!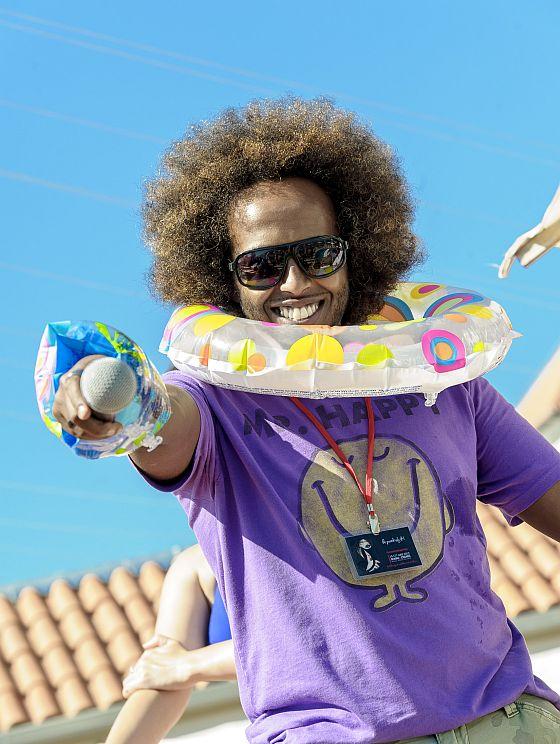 CURRENTLY CONFIRMED DJs
DJ UANKANA (Angola)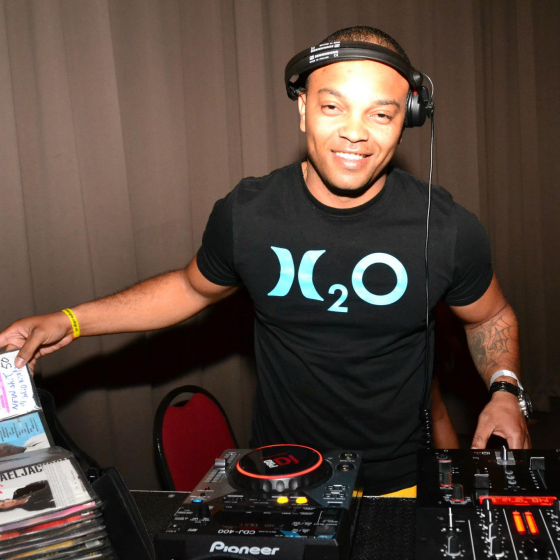 DJ OZY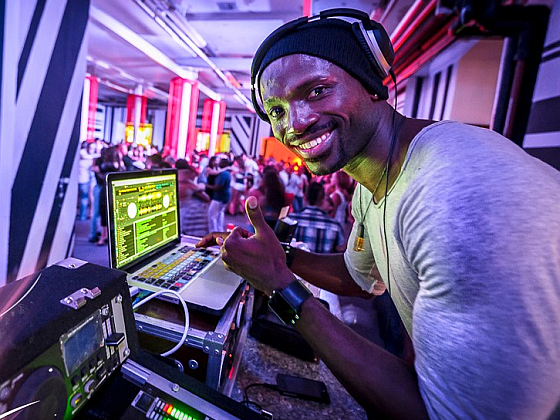 DJ LATIN MASTER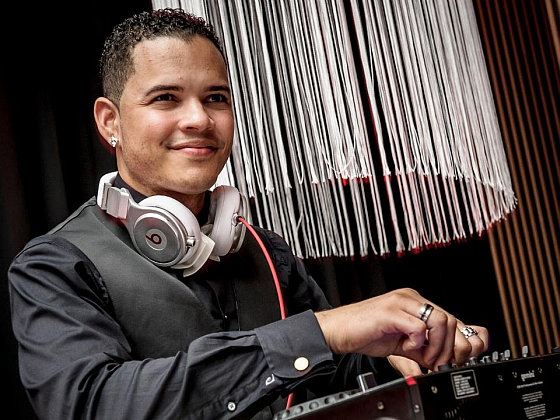 OFFICIAL PHOTOGRAPHER
Every sensual move well almost every ;) will be caught by the best photographer in the dance bussines, Valentin Behringer! Ladies and gentleman's get your groove on, prepare your best smile and enjoy every moment