"I think you might like to hear something from us, nice and easy…"
(Tina Turner, Rolling on the river)
Summer days are really hot and slow. The picturesque scenery of the well-known coastal town of Rovinj invites you to wish for more…
There is a sea, not just any sea, but The Sea and there is the sun too, the sun that inspires you with its unique sunset upon the boat masts, red-orange-dark blue… And there is the Music, lots of sensual, smooth and sexy music all around… The passion for dance is irresistible…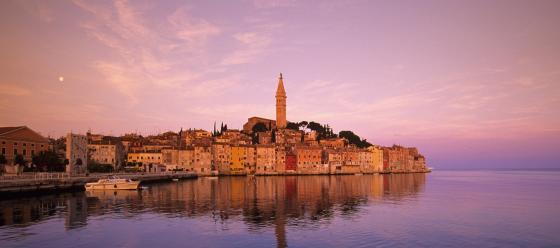 Share the passion and live the brand new experience of sensual music and dance in Rovinj, Croatia! Once more, the creators of Croatian Summer Salsa Festival, Los Mamberos in collaboration with Salsa Adria Productions, present to you SUMMER SENSUAL DAYS in CROATIA, June 21st-23rdth 2013, the international festival of sensual dances, situated in the picturesque and romantic coastal town of Rovinj! This festival will offer you the whole new joy of dancing sensual Caribbean and Latin dances such as bachata, kizomba, zouk and many more. All that wrapped in unavoidable beautiful beaches, exceptionally clean sea, hot and sunny Mediterranean climate, excellent food, tradition and lots of good people to share that beauty with.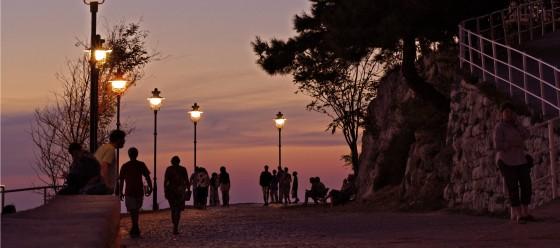 Mixing your passion for dance and music with paradise scenery, you'll won't only get a complete sensation but the perfect vacation in Croatia!!!
But if you combine your sensual experience with the upcoming world famous CROATIAN SUMMER SALSA FESTIVAL next week, you'll get the best of what you can even imagine!