Rovinj is a small coastal city in north Croatia (Istria) known by its rich historical heritage, beautiful architecture and mostly by its wonderful nature. Mediterranean climate rounds it all and gives the city a charm nobody can resist. We want you to experience some of this charm and we wish you a very, very warm welcome in Rovinj! Oh yes, we forgot, because of its exceptional beauty and charm it is called a PEARL OF ADRIATIC!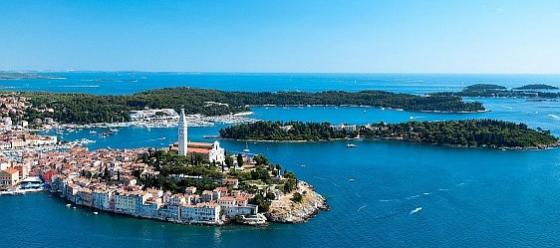 ROVINJ - THE CLOSEST MEDITERRANEAN TO EUROPE
Rovinj is situated high north on Croatian peninsula Istria, close to Italy, Slovenia & Austria.
HOW TO GET TO ROVINJ
Check this great resource to find information about hot to reach Rovinj!
Air
Closest airports are:
Pula
Rijeka
Trieste (Italy)
Ljubljana (Slovenia)
Venezia (solution with boat . Venezia Lines)
There are some cheap airlines (EasyJet, Flyglobespan, German Wings, Ryan Air, ScandJet, TUIFly, Wizzair) flying to this cities. There is a great page that might help you find the right flight for you!
Sea
For all salseros coming from Italy or passing through Italy, you might want to look at a ferry line from Venice to Rovinj. Please look at this link from more informations:
Land
Coming by car? Having your own transportation? Look at some of the rout planning sites:
Coming by train?
The closest train stations are in Rijeka and Pula from where only a bus drives to Rovinj.
For some general regulations in Croatia, please look at the following pages: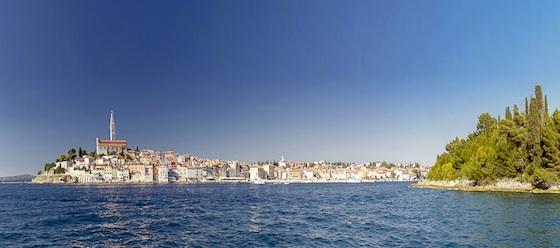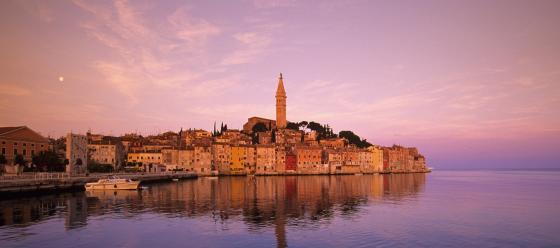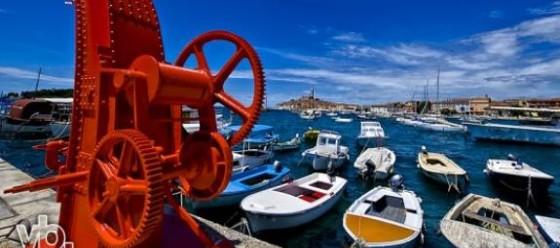 Explore more: Venues