100% Sensual!
We got it all, no matter if you are a BEGINNER or a MASTER on the dancefloor! JOIN US! Choose your workshop room by the dance style and level and explore your sensual side. We guarantee that our line up of teachers will bring you to a higher level of dancing!!
Explore dances from all over the world in over 40 hours of workshops! Meet the roots of bachata from the Dominican Republic, add a little bit of sensuality and explore modern bachata. Mix it up with cool hip-hop, and funky touch and you got yourself urban style bachata. You love tango and she loves bachata, meet together at bachatango class. Feel the traditional feel of Angola and Mozambique through kizomba classes, learn how to move your body and soul, open your mind with great zouk classes and much more!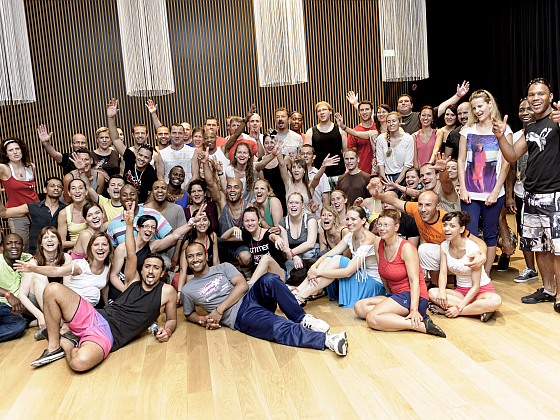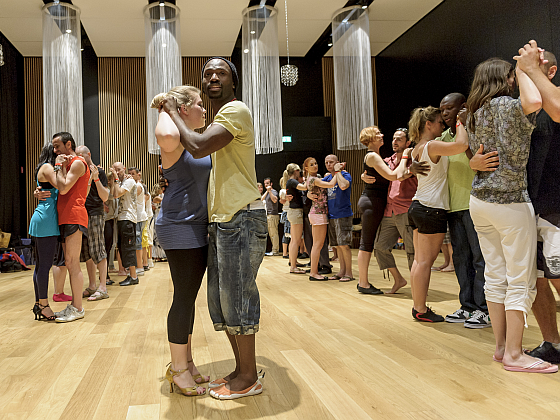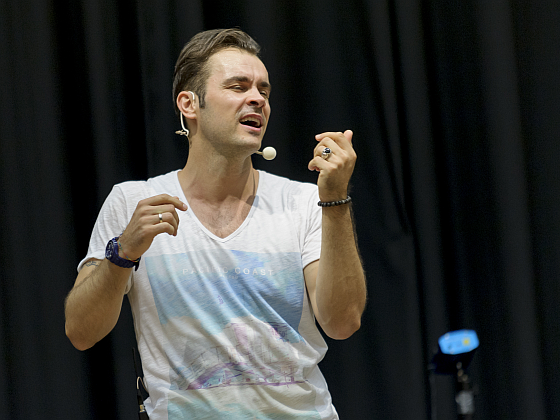 WORKSHOPS COMING SOON! STAY TUNED!