WELCOME TO THE WORLD OF SENSUAL DANCES!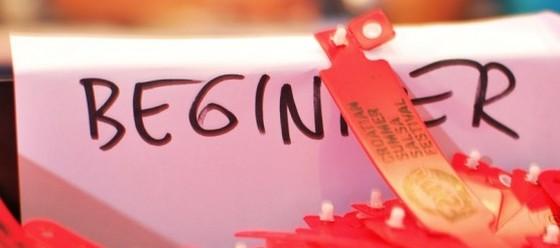 LEARN BACHATA, KIZOMBA & ZOUK, MEET NEW PEOPLE, PARTY & HAVE FUN!
So prepare for SENSUAL BOOTCAMP which will give you the basis of dancing sensual dances and after the lessons COME TO THE EVENING PARTIES! This is VERY IMPORTANT! You will learn faster and you will meet many many interesting people!
PROGRAM FOR BEGINNERS!
Basically your day will start with the morning coffee and some energy meal to keep you going through the day because starting at 10:00 you will attend dancing lessons. You will LEARN BACHATA, KIZOMBA and some other dances that originated from Dominican Republic & Angola. And remember, you will be thought by the INTERNATIONAL INSTRUCTORS providing you with the high quality of classes!
After the classes you can either enjoy the walks and scenery of the beautiful town of Rovinj or simply go to the beach and take the rest of the day off. You will need it as the nights full of dancing, laughing and partying are waiting for you.
The summer evenings in Rovinj are beautiful. It is one of the most romantic towns in the Adriatic so don't miss the dinner on some Rovinj terrace with your favourite partner or company. It is a prelude to what is to come!
PARTY, SHOWS, DANCING! Yes! Once you try it, you will never be the same. All those people dancing around you, beautiful ladies and men enjoying themselves while the great music from band or DJ's are filling the air. It is paradise you will think to yourself and you will be right. And when you think it cannot get better than this, the show performances done by the top salsa artists in the world will simply blow you away!
JOIN US! DON'T WAIT!
If you like the proposed program you are only one step behind your great summer sensual adventure. JOIN US and make it even better because you will BE A PART OF IT and you will help us make it again, THE BEST SUMMER SENSUAL EXPERIENCE IN THIS PART OF THE WORLD!
Buying tickets online is the best way to secure your ticket. Be aware that each month ticket price goes up so think about it and think fast. Grab your ticket and get ready for great adventure!
STILL NEED MORE INFO?
Check the PROGRAM of the festival and JOIN US in the summer sensual adventure.
CONTACT US!
You can contact us through our CONTACT FORM on the footer of the page!